The easy to to create strong content for you web site, blog, or print publication.

Stop staring a white space. Every editor or web site owner needs new content on a regular basis.
What Would You Have Done?

An Accident Evaluated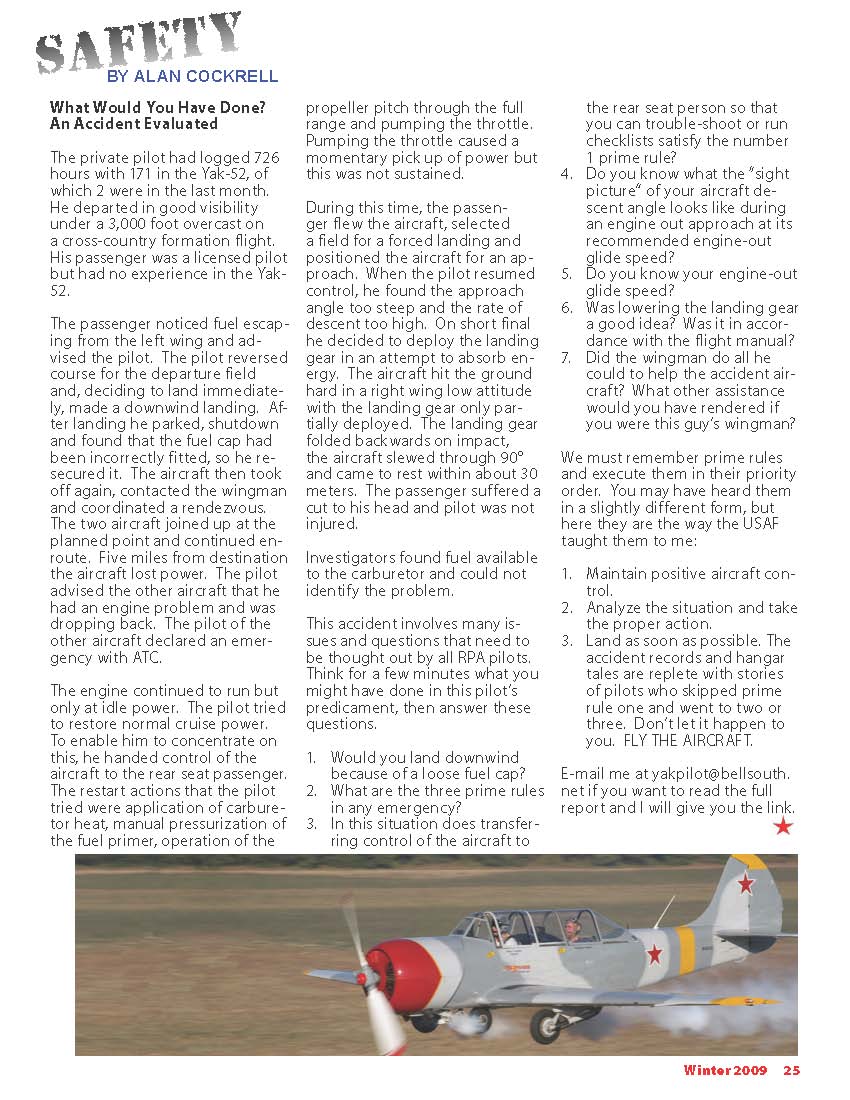 Professionally Written Articles
Professionally written articles like this add value to your publication. Our authors contribute regularly to many newsletters, magazines, advertising mailers and booklets and more.
You can be assured that once you establish a relationship with one of our writers, they will provide you with content that works.
When you there's a deadline to meet and you don't have the content you need, turn to PRIME37