The easy to to create strong content for you web site, blog, or print publication.

Stop staring a white space. Every editor or web site owner needs new content on a regular basis.
Product Descriptions

Create interest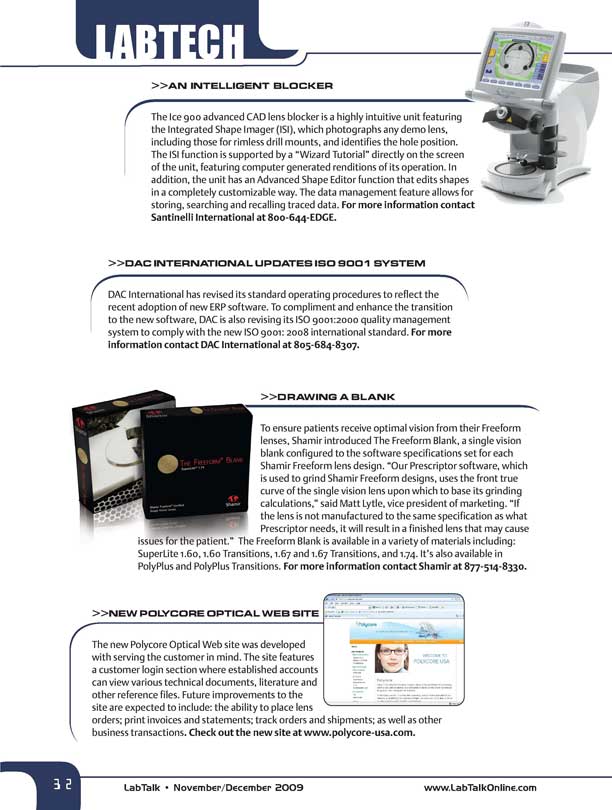 Build Interest for Advertisers
Including highlights of your advertisers offerings build value for you and your advertiser. Focusing on features and benefits, quick highlighted descriptions work just as well on the web where your audience can directly to your advertiser's site.
PRIME37 will supply you riveting descriptions, whether from scratch or just punching up advertiser supplied copy.