The easy to to create strong content for you web site, blog, or print publication.

Stop staring a white space. Every editor or web site owner needs new content on a regular basis.
Blog Posts

Feed the hungry search engines with the stuff they crave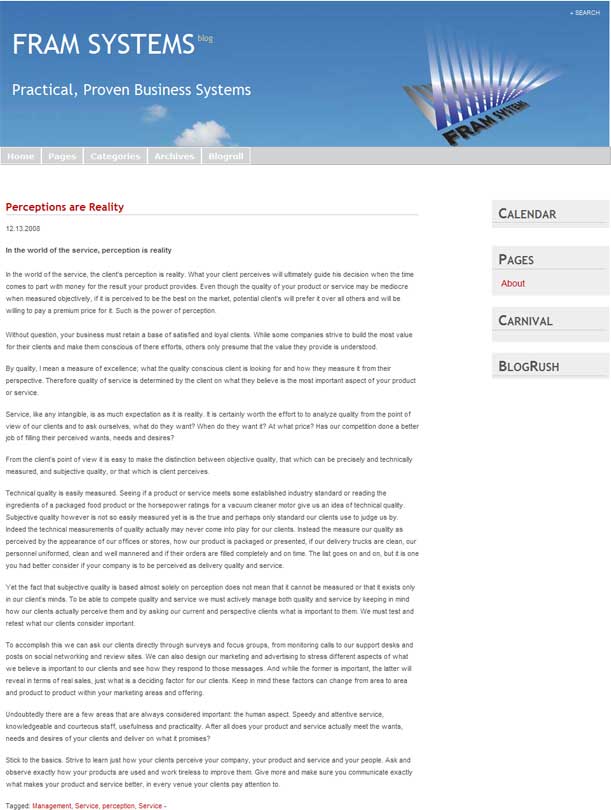 Relevant Copy builds Traffic
Posts that teach, describe and define bring value to every reader. Moreover, by peppering them with your chosen keywords and keyword phrases, they help propel your site to the top search engine rankings.
PRIME37 understands what that coveted number spot means. That's why our writers supply posts that are chock full of the words that you choose.